Refer a friend and get rewarded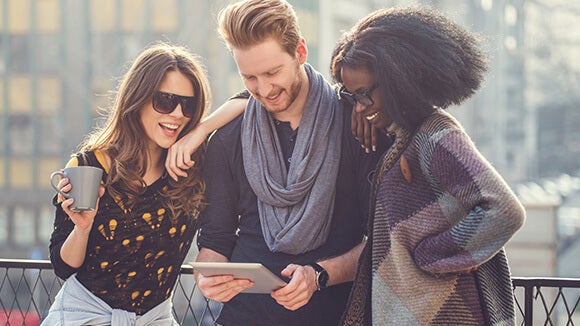 If you have a friend who is looking for a new job in finance, legal, tax, treasury, procurement or HR, why not be rewarded for recommending them to Robert Walters? For every friend you refer that we place in a job we will reward you with a €200,- Bol.com gift card.
The number of referrals you can make is unlimited - so refer your friends today and start enjoying the rewards. Simply put your friends in touch with a consultant at Robert Walters.
This is how it works:
Ask your friend for permission to refer him or her to Robert Walters
Email us your friend's name and e-mail address
We will contact your friend
As soon your friend has found a new job through us we will let you know
You will then receive a €200,- Bol.com gift card*
*Your friend may not be registered as an active candidate in the Robert Walters database at the time of referral. For the full Terms & Conditions, click here.