Request the European Salary Survey 2019 
The Robert Walters European Salary Survey 2019 available, and you can request your free copy. Don't miss out on the most up to date salary information and employment trends in the Netherlands, and across Europe. The annual book contains recruitment market updates, hiring advice and salary information for a range of fields and industries. With our Salary Survey you are in an excellent position to attract and retain top talent in your sector.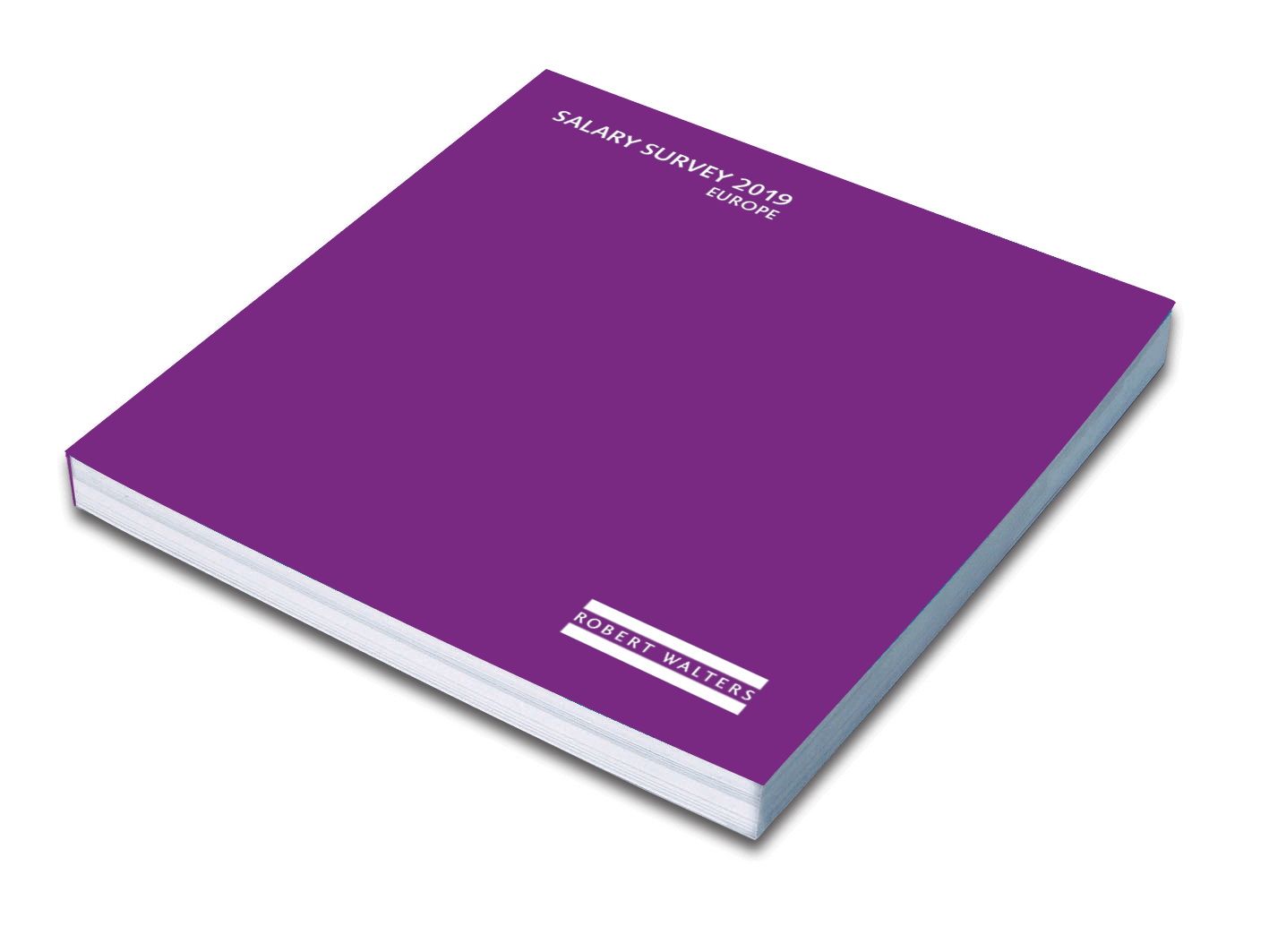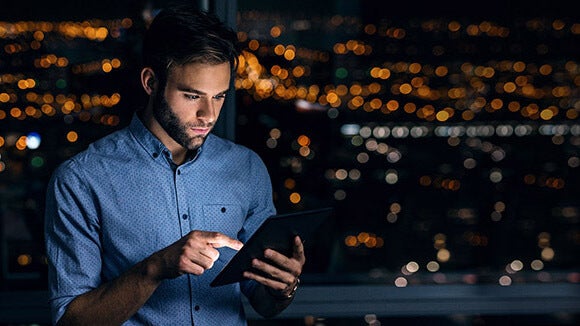 About the European Salary Survey
Now in its twentieth edition, the Robert Walters European Salary Survey is a comprehensive review of professional salaries and recruitment trends across Europe. The book also covers regional recruitment overviews for the UK, Australia & New Zealand, Greater China, South East Asia, USA and Middle East & Africa.
The European Salary Survey is free and based on the analysis of permanent, interim and contract placements made across Netherlands, Belgium, France, Germany, Luxembourg, Portugal, Spain and Switzerland. 
Request your free copy of the Salary Survey 2019 today, and we will make sure you receive it in January. 
Netherlands hiring trends for 2019
The Dutch job market is becoming increasingly popular with well educated expats in search of a great career and lifestyle. This will be of particular importance for the finance sector, where demand for candidates with strong skills in data analysis, AI, compliance and risk will outnumber supply. Companies searching for top talent will benefit by searching across country borders and offering competitive salaries, housing and relocation packages.
The candidate journey and employee experience will become increasingly important for hiring and retaining staff. Salaries are predicted to increase, but in order to attract and retain employees it is important for companies to focus on other areas including a clear career path for candidates, training opportunities, flexible workspace and hours and a generous benefits package.
For further insights request your copy of the Salary Survey today.